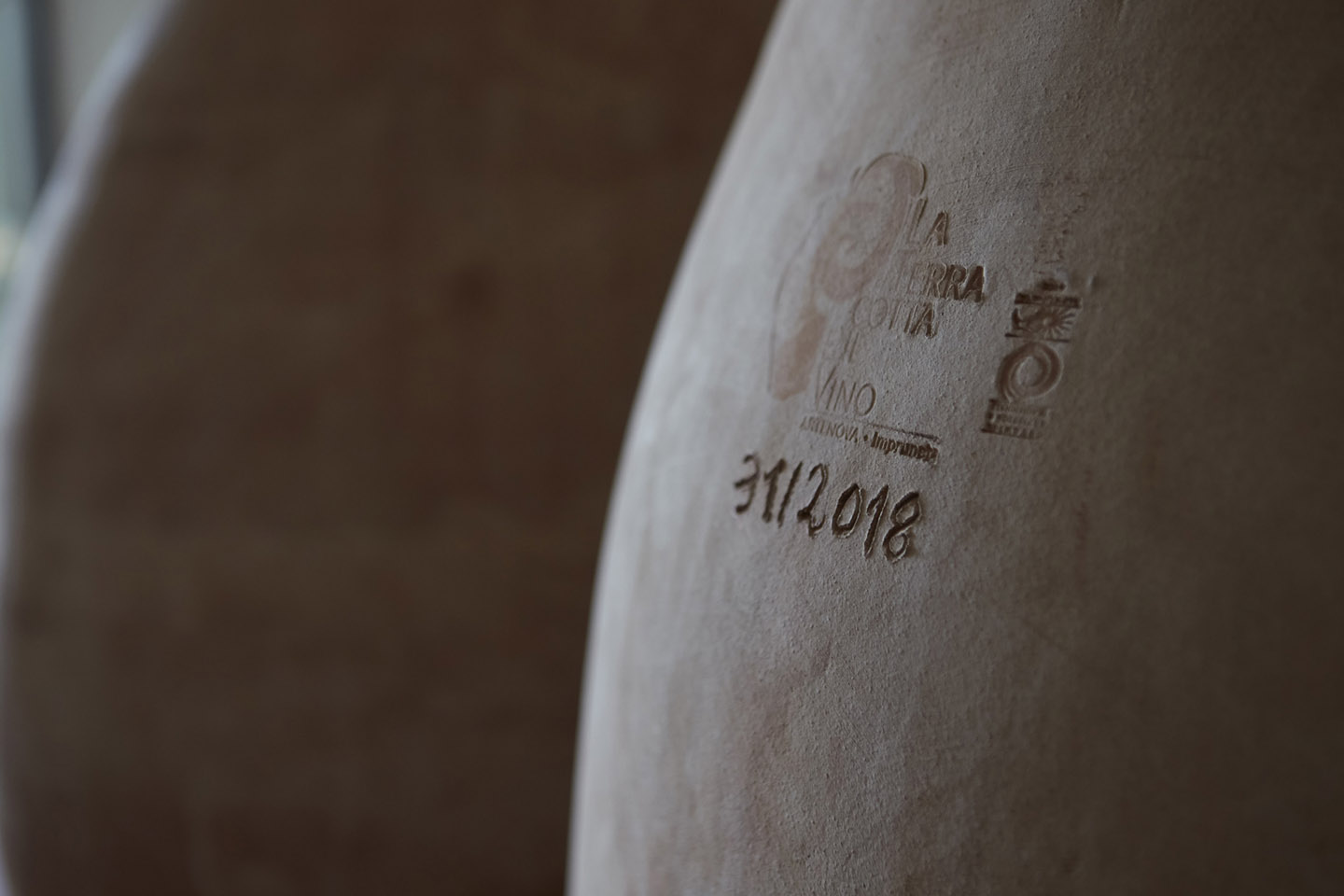 Our small cellar is designed to produce local wines, which are the purest expression of our terroir.
The work in the cellar is handcrafted by our family, handmade in particular directly by Niccolò, the family second generation of oenologists, with the help of our collaborators.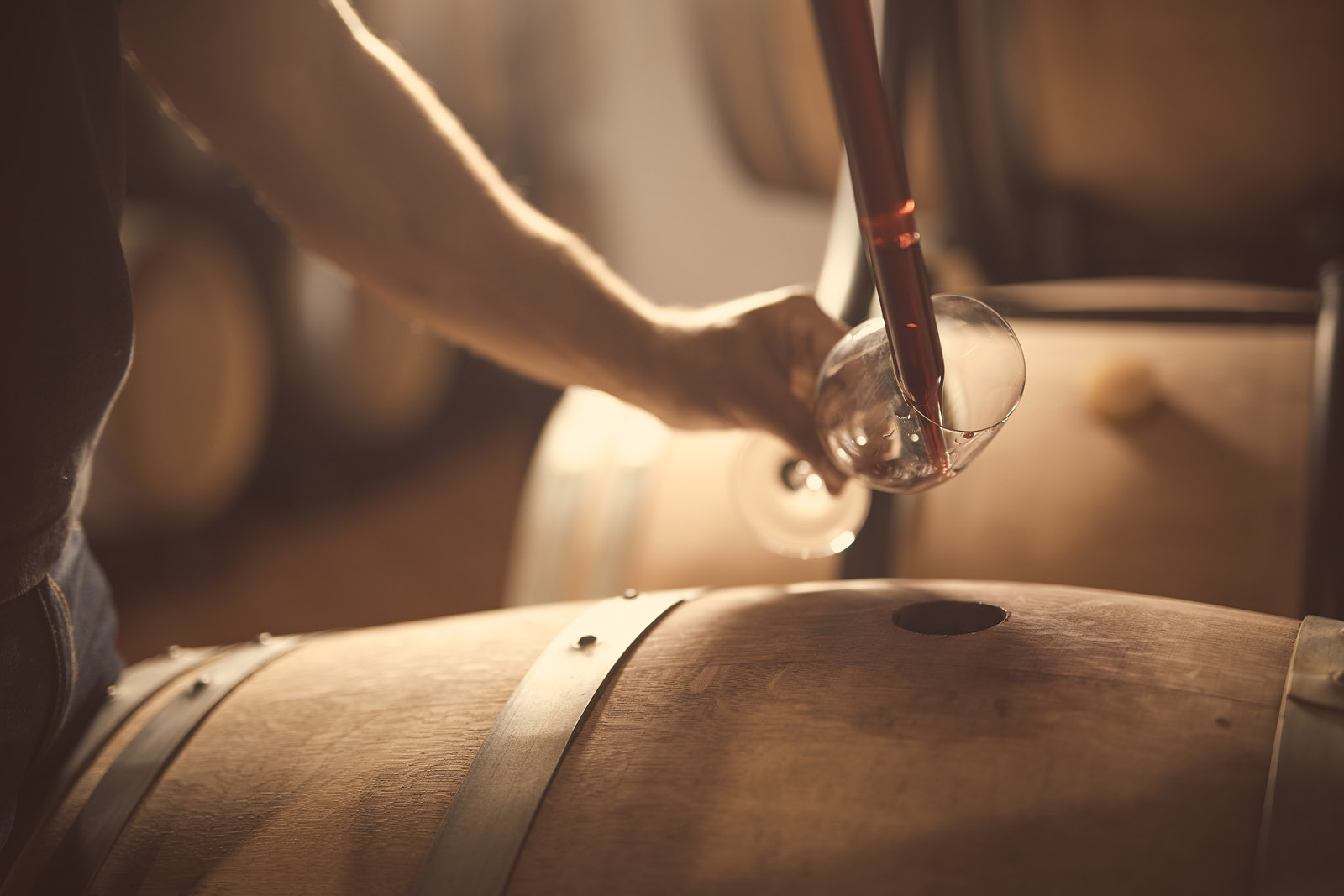 We check our grapes with a double sorting table to choose only the best bunches. We vinify them in small batches, in steel tanks, terracotta amphorae, grès and in the best selection of fine-grained French oak, with the aim of capturing the characteristics of our grapes and the terroir of our estate.
The elevation of our wines takes place by combining the same tools used in winemaking, respecting each variety.