FAMILY
CHIOCCIOLI ALTADONNA
Ours is a family business, born from a dream of the Chioccioli Altadonna brothers.
Sons of one of the most esteemed and awarded Oenologists and Agronomists in the world, Niccolò and Enrico dedicated their passion in the research and interpretation of the territory to which they have been connected since childhood. Raised in Greve in Chianti, their project was born from the desire of two brothers of rooting in their land to create with their own hands a product that was the purest expression of the Tuscan terroir. Under the careful guidance of their father, Niccolò and Enrico follow and realise first hand all the production phases, from the vineyard up to the cellar, bringing inside the bottle the craftsmanship of a superb product, the expression of a terroir vocated to excellence.
Niccolò Chioccioli Altadonna
ENOLOGO
Niccolò, the Chioccioli's second generation of oenologists, embodies the family passion for great winemaking. Graduated at the same University of his father, he learned from him knowledge and sensitivity. "It was my father who stimulated my curiosity, who encouraged me to try and distinguish between the multitudes of aromas and scents of Italian grapes, to recognize their qualities and defects. He taught me which are the fundamental elements to make a great wine in harmony with Nature." Niccolò Chioccioli Altadonna manages the vineyards and the cellar, personally following all the delicate phases of the production of our wines up to bottling.
Niccolò has a strong market background too, with more than 30 states visited under his belt: "Travelling has always been a constant need for me. I find very enriching meeting people from every corner of the world, discovering and understanding different cultures and lifestyles. I also love traveling because it inevitably shapes your person and consequently influences the way you see the production too, giving you the chance to question yourself every time"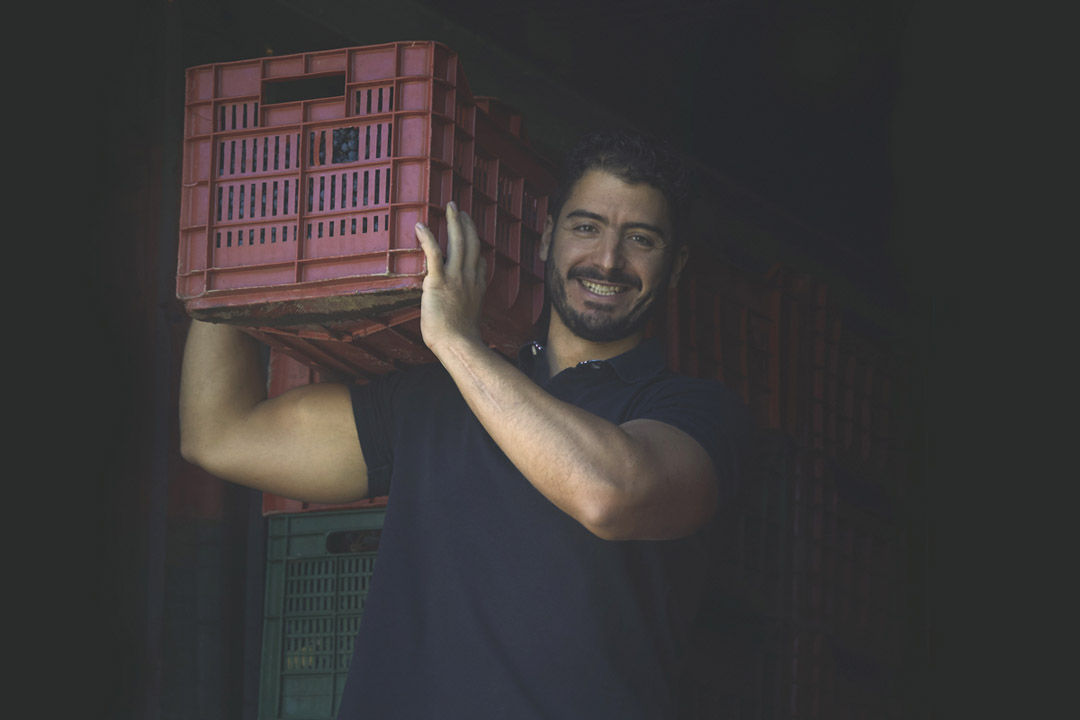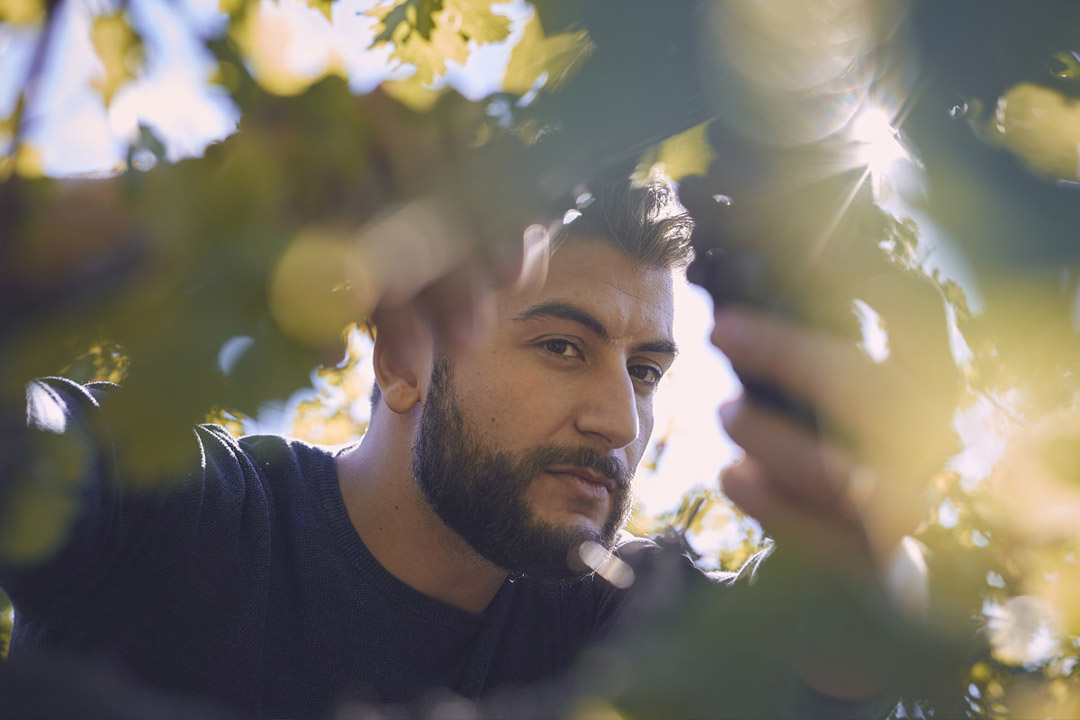 Enrico Chioccioli Altadonna
DISTILLATORE
Formally a Lawyer but Master Distiller by vocation, Enrico has always been fascinated by the interaction of Man and Nature and the craft products that derive from it.
He personally takes care of the Winestillery project, the first Chianti Classico artisan distillery, born as a further development of the production of the family business.
Furthermore, together with his brother, he is ambassador of Chioccioli Altadonna Agricola in all its markets.
Ginevra Chioccioli Altadonna
BIOLOGA
Ginevra, the youngest of the family, Master Degree in Biology, has recently started working for the company, giving her valuable contribution to the project in multiple aspects. First of all, supported by her father and brother Niccolò, she is involved in the study of the biological components of our soil and our grapes. In addition, born in a social networks generation and genuinely sunny, she also follows all the communication aspects of the Chioccioli Altadonna Family Estate.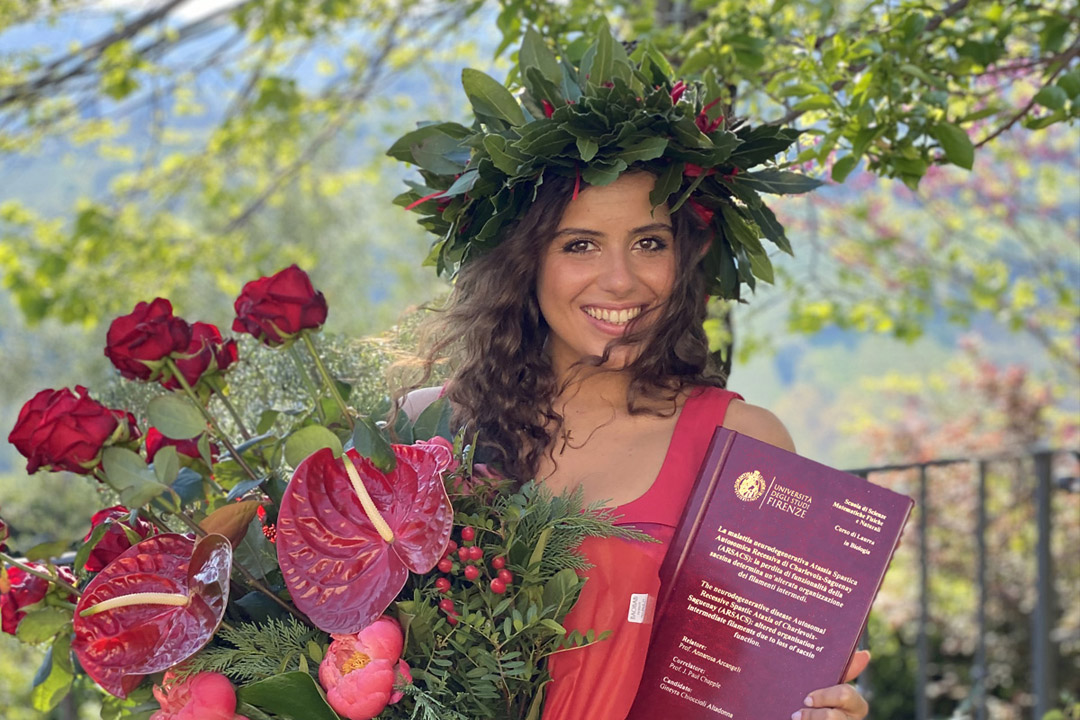 Visit our Winestillery
The first and only independent craft distillery of the World